Make a Gift
The impact of Lorain County Community College Foundation's Annual Fund is felt in every aspect of our work to support the college's academic mission. Gifts to the Annual Fund provide much needed dollars which in turn support scholarship, faculty and staff development through funding the Foundation's operational needs. A gift to the Annual Fund is a great way to ensure the Foundation continues to support the health and vitality of the College.
RECURRING GIFT OPTION NOW AVAILABLE!   Select "yes" to the monthly gift option and you'll be added to our monthly donors.  If you have questions or if you'd like to unsubscribe, please call (440) 366-4039.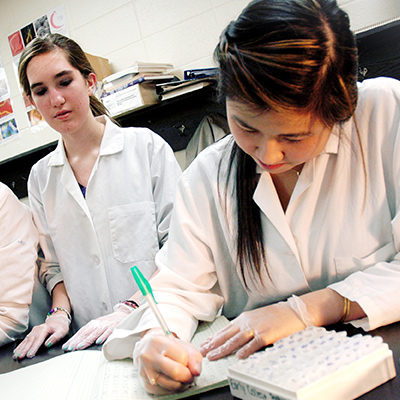 If you would like to mail a gift or deliver in person you can mail or visit:
LCCC Foundation
1005 N. Abbe Rd. Suite CC220
Elyria, OH 44035
Serving LCCC Since 1973
The Lorain County Community College Foundation, a nonprofit organization, assembles and utilizes resources to support the mission and vision of LCCC. We enhance our community's quality of life by investing in key LCCC priorities that present the greatest impact and growth opportunities for the people of our community.