Ladies Luncheon
In partnership with the LCCC/Jack Nicklaus Scholarship Golf Benefit
The Lorain County Community College Foundation hosts The Ladies Luncheon each year in tangent with the LCCC/Jack Nicklaus Scholarship Golf Benefit. The afternoon inclues fine food and fun to help raise resources for the Jack Nicklaus Scholarship Endowment Fund. The afternoon begins with an assortment of local vendor boutiques and a room full of unique raffle items. From there, we gather in the dining area and enjoy a delightful lunch and informal style show.  After a few laughs and some good times with your friends, the fun continues as the winning raffle tickets are drawn. All proceeds from the Luncheon and Golf Benefit will be applied directly to the Jack Nicklaus Scholarship Endowment Fund with the sole purpose of supporting scholarships for the students of LCCC and its University Partnership.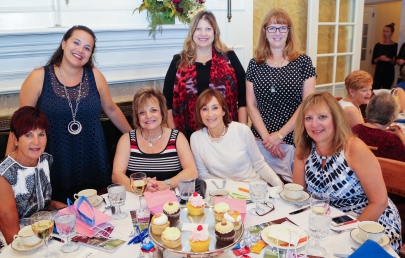 Event Title:
13th Annual Ladies Luncheon
Location:
Elyria Country Club
Description:
Join Lorain County Community College Foundation for an afternoon of empowerment and camaraderie. Proceeds support scholarships at LCCC and the University Partnership.
I am unable to attend, but would like to make a donation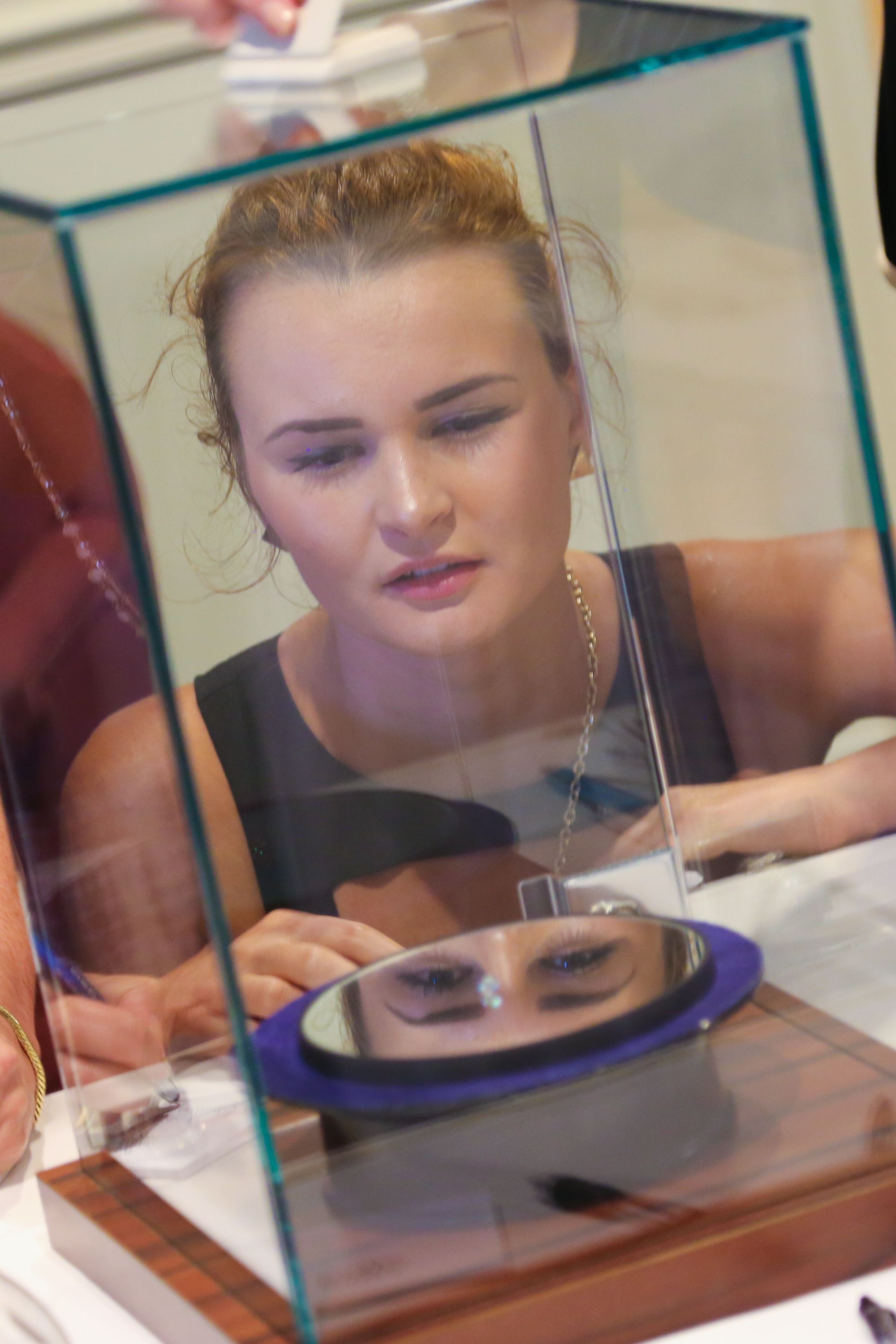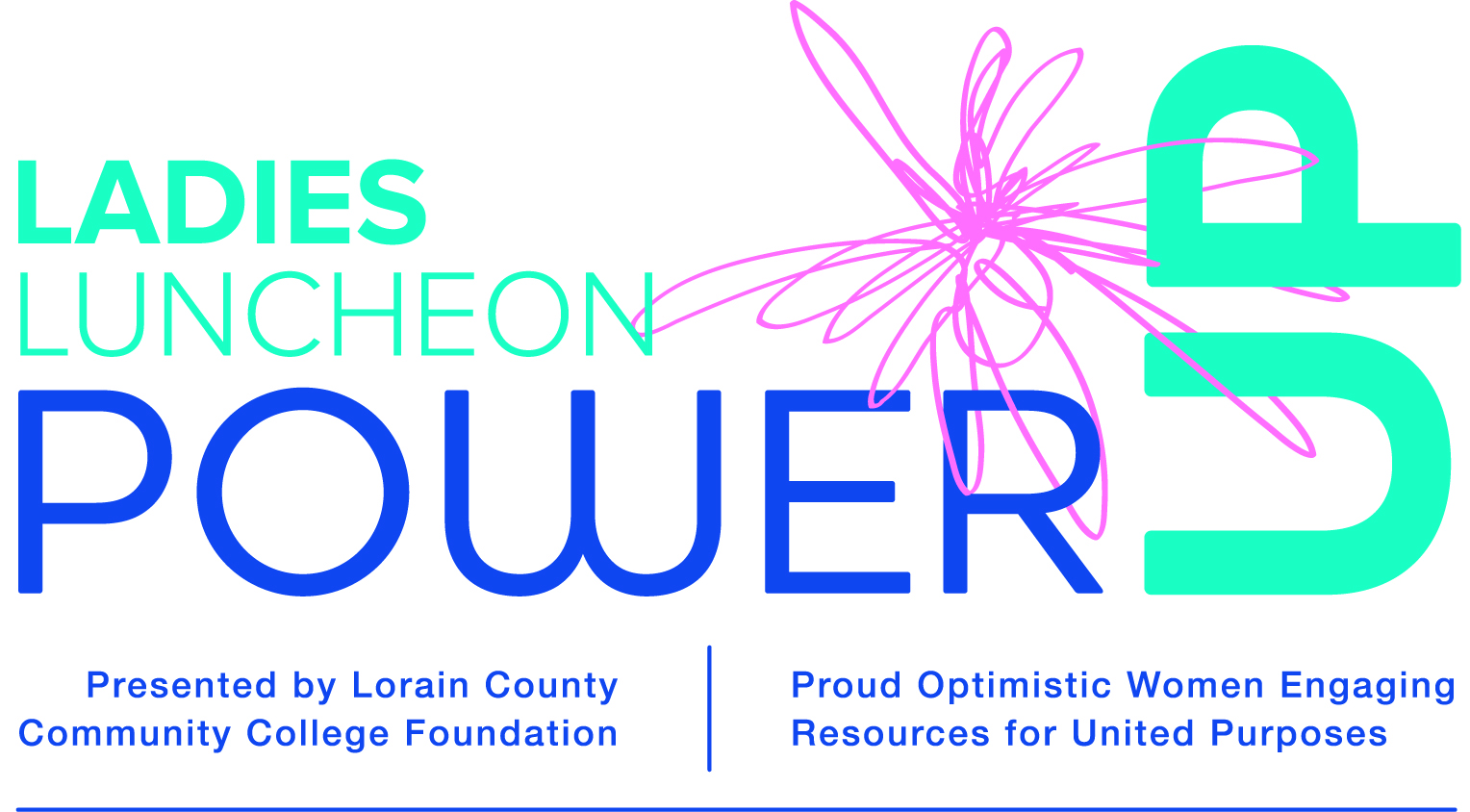 Stay In the Know with the LCCC President's Blog
Read the latest President's Blog by LCCC President, Dr. Marcia Ballinger and follow her on Twitter @PresBallinger.